Professional Remedy Kits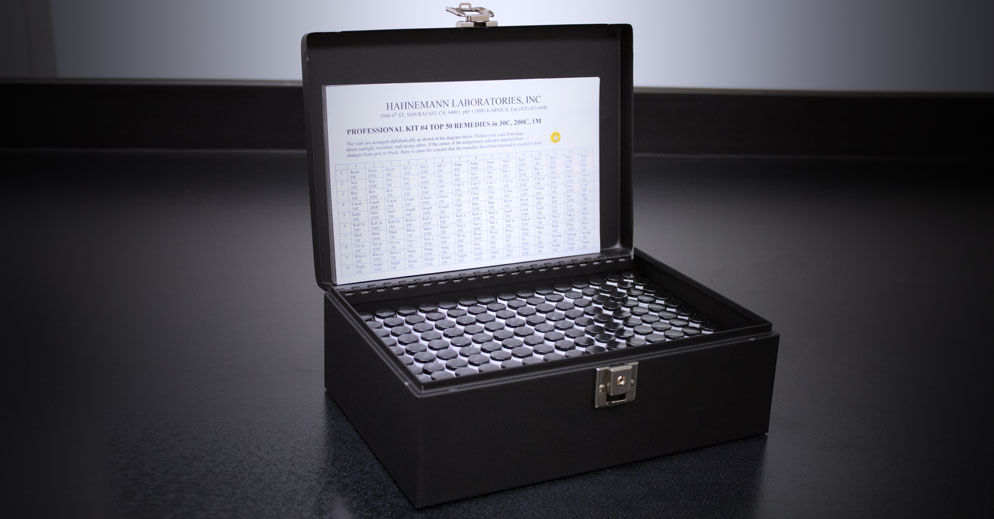 Our Professional Remedy Kits provide:
- Your choice of our Top 50, Top 100, or Top 150 remedies, providing you with immediate access to the most prescribed remedies
- Your choice of single C potency kits, multiple C potency kits, or the LM kit
- A convenient storage and carrying case which holds 150 of our 2 dram vials. For C potency kits, each vial contains 5 grams of pellets. For LM potency kits, each vial contains 1 gram of pellets.

*Custom kits filled with your choice of remedies available at above rates plus 60% (net = 20% off practitioner prices).
Because of the price and very steep discounts offered on these kits we do ask for pre-payment. Thank you!
Remedies in Professional Kit